Welcome to BioSpace
BioSpace gathers teaching and learning resources related to Biology courses at UBC.
Find tried-and-tested resources shared by your fellow instructors.

Start your search

by typing in a keyword above or by browsing the topics under "Explore."

Signing in

will also provide access to instructor-only resources.
If you are an instructor interested in posting your resource to BioSpace, please view our How to Submit page.


Featured Articles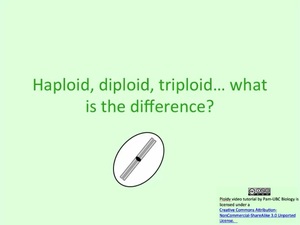 Ploidy video tutorial
This 10minutes video walks students through the concepts of chromosome number, ploidy and sister chromatids and how they change (or don't) as a result of DNA replication.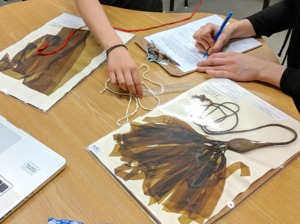 BioBlitz at the Beaty Biodiversity Museum (UBC Herbarium)
This activity introduces students to biological diversity (variation within and between species and how biodiversity is preserved) through an interactive exploration of the Beaty Biodiversity research specimens. Adaptable to one or multi-day activities, two versions are presented here.